Read Time:
3 Minute, 45 Second
Having a high-quality, well-designed ecommerce website that offers a decent customer experience is great, but have you ever wondered how to drive more traffic through other platforms? Ultimately, you want people to come to your site, buy your products, and enjoy their experience so much that they keep coming back again and again.
The more traffic you can generate in other ways, the better for your ecommerce site. Social media is a popular way to do this.
Social media also gives you more, as fans and followers can become ambassadors for your brand. They can recommend your site to their friends. This will be of tremendous benefit to your business as word of mouth is possibly the most powerful marketing tool for any business.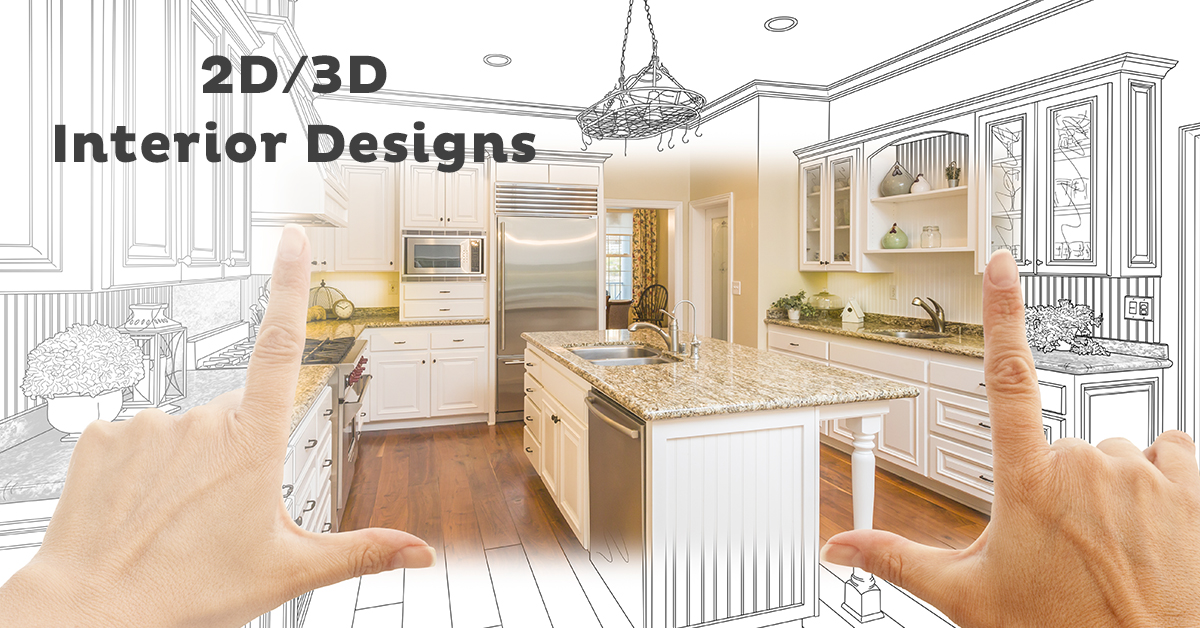 Which social network should you target?
There are many social networks available, including Facebook, Twitter, and LinkedIn, as well as a host of others. Essentially, they all have the same basic function, although they vary in terms of the types of services offered and the users. It is better to start with a few of these sites rather than creating a profile on each one and never really maintaining them because your customers will be frustrated if there is a lack of communication.
Build and interact with your followers
You can use social media as a separate portal to your e-commerce site to reach a wider audience. This works in your favor, because once you build your followers, you can use social media to promote your products, as well as post links to deals and deals on your site. With an existing captive audience, you can even create separate promotions that are only available on social media so that your audience is enticed to add or follow you.
Make sure you edit your posts because no one wants to follow companies that just run sales messages. At the end of the day, selling products is your top priority, but remember you are human too. Therefore, ask your customers how they are doing, what they like about certain products, or what they would like to see on your website. It's a simple but effective way to build relationships with your customers, and over time, if there is constant communication, you will gain confidence – a great thing for any business.
Manage negative comments
As we all know, the social world is a canvas for some people to voice their frustrations, and sometimes your business will be in the crosshairs of such criticism. If that's the case and someone says they're not happy with any of your products or the level of service they've received, be sure to respond. Be helpful and offer a solution like a discount or even a product for free. Doing this allows a dissatisfied customer to become happy again, with faith fully restored. It also shows others that you are ready to meet the needs of your customers – again by building customer trust and referrals.
Create product videos to share
Everyone loves watching videos, so use them to your advantage. Creating a YouTube profile will allow you to create product videos; even if they are short, they will be shared between your customers and can be published on other social profiles. It will also provide users with a useful visual guide to your products, hopefully increasing interest and conversions. Videos can rank well in search engines as well, which means you can get decent visibility for your target keywords and drive searchers to your product pages.
Think of unique and creative ways to engage your audience through videos featuring product reviews or presentations, a quick seasonal message to your customers, or a unique special offer.
Add social buttons
While these are added to your website, social buttons will encourage people to share your content with their followers and also locate your business social profiles. The more you can encourage people to add you on social sites, the better. Once they're there, maintain those relationships and keep your customers interested in your business.
Remember that you are trying to sell your products, but don't go overboard. You want to engage and put the customer at ease with your brand and business by building trust. Offer your help and solutions wherever possible so customers know you are looking for them.
By following the tips above, you should be able to attract more people to your website and generate more brand awareness for your business by attracting people from your social profiles to your website.
Share this post