Read Time:
5 Minute, 29 Second
Finding the right audience can be a long trial and error task spanning weeks or even months, and it can be the biggest ad killer and money burner for your business. It's not a simple task to just add topics related to your product, as sometimes the people included in those interests don't match 100%. There are several ways to identify if your audience is working.
Types of audience
There are many different audience types that can be used across multiple social channels, be it Facebook, Instagram, Twitter, or LinkedIn.
Facebook and Instagram share the same audience types due to the fact that Instagram is owned by Facebook and managed on Facebook's Ad Manager platform. With Ads Manager, you can create saved audiences based on demographics, interests, and behaviors. Here, you can also dig deeper by targeting job titles, field of study, income, location, mobile devices, relationship statuses and more. Most of the time, this will be your bread and butter for your targeting, but it should be borne in mind that segmenting your audience into categories (age, interests, location) will give you more control and give you better idea of ​​what works. LinkedIn is more business-oriented, giving you a wider choice of job titles, industries, and professional accounts to target. If your business leans more towards B2B, we recommend that you lean more towards LinkedIn. Twitter differs by offering topics of interest to users, as well as accounts followed by users that look like Facebook's lookalike audiences.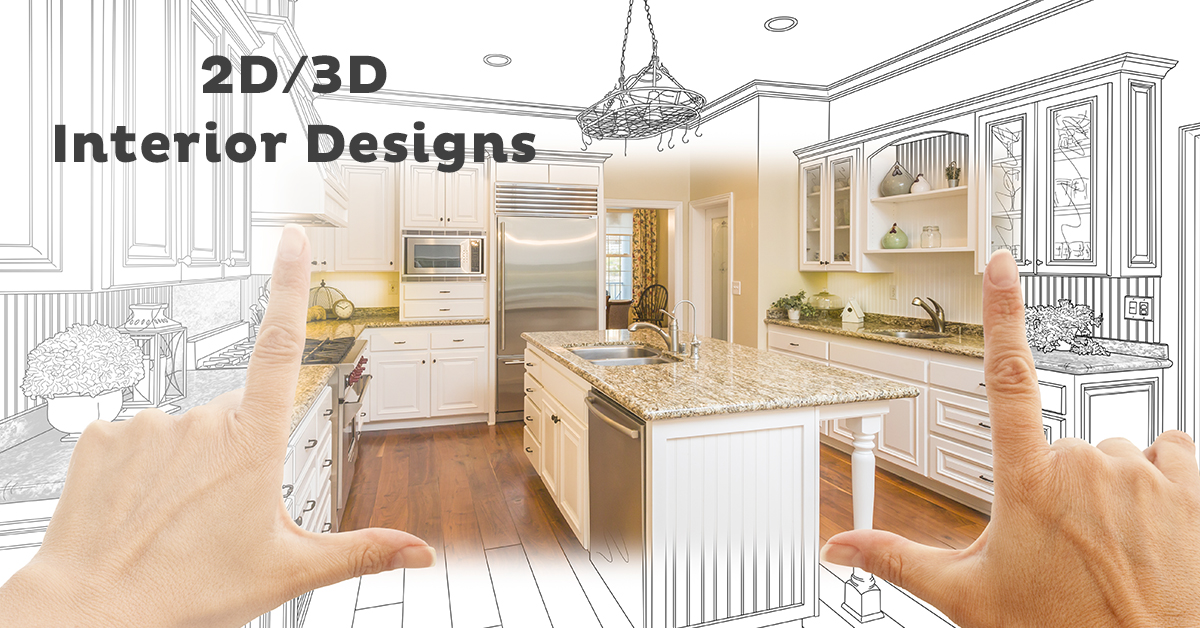 Lookalike audiences are based on pre-existing data of individuals, such as interests and behaviors, which is then used to find more users who closely match the pre-existing audience. This is extremely useful if you have a list of previous buyers because you can create a lookalike audience that matches the same interests as the people on your CRM list.
Custom audiences can be created from signals received from a tracking code placed on your website. On Facebook it's a pixel, while on LinkedIn it's a beacon. Both can send vital data like pageviews, downloads, purchases, contacts, leads, etc. which can then be used to create custom audiences for retargeting. For example, if you see that a large audience adds an item to the cart but doesn't complete the purchase, you can turn it into a custom audience based on who reached the cart page and exclude users. who made a purchase. This will allow you to retarget and persuade those users to come back and complete the purchase.
But the question is, which of these is best for your ads? We recommend a mix of everything, but when it comes to recorded and interest-based audiences, you need to make sure you add the right topics and make sure they're not too broad. For example, if you have a coffee business, of course adding coffee to your topics is a no-brainer, but your ads can get saturated and you could be competing with a ton of competition. Instead of just advertising coffee, maybe look at some interests that coffee drinkers have, for example, specific foods and drinks, commuters, brands, and behaviors. It's best not to limit yourself to a specific interest, as your ad might get lost in the stream of other competitors.
Audience size
Audiences can vary in size and can change depending on the type of audience you are using. On Facebook, Twitter, and LinkedIn, interest-based audiences tend to have the largest audience groups; However, depending on the topics you choose, some of those interests, traits, or topics may be overstated with an audience size in the millions. The problem here is, you might think you're targeting your key demographic, but in reality, you probably aren't. Your ads could potentially waste money showing ads to users who don't exactly match the audience you need. To combat this, we recommend that you reduce your audience as much as possible to a comfortable size that reflects the reality of your target demographic in the industry.
Most social advertising platforms give you the option to restrict your audience, for example, you can select people interested in coffee, but also among people interested in coffee, you can target chocolate lovers within this audience. This will help you find a solution better suited to your business and give you the ability to control your spending with a smaller but defined audience. Each social advertising platform will tell you which audience size is too small to use for your ads. Facebook is less than 1000, LinkedIn is less than 300, and Twitter is less than 100. We recommend adding extra layers to increase the size if they don't meet the minimum requirement.
How do you identify if your audience is functioning?
This step is very easy for Facebook. Check your ad-level relevance rankings in Ads Manager. This should already be placed in the columns. If you see "below average" in all areas, you need to start changing your audience and finding new interests to target. If you see « average » or « above average, » you're on the right track and it's best to let your ads run. On Twitter, you can check this by finding your engagement rate. The lower your engagement rate, the more you need to change your targeting, caption, and creative type / map.
You'll know when your targeting is doing well when you see a high engagement rate. If, however, you have a high engagement rate but your ads aren't converting, it could be a problem on the buyer's journey. You must be wondering if the checkout process is simple or complicated, do people leave the checkout process because there is an additional charge (P&P) at the last step. Did users try to find a discount code, or did the page take a long time to load? These are the types of questions you need to ask yourself if you're seeing a high engagement rate paired with a low conversion rate, and it's just another part of the puzzle to improve your ad results.
We hope that after reading this you have a better understanding of paid social advertising audiences and targeting. Audience research is all about tweaking and refining to find the best fit for your industry. If you find that it's not perfect, don't worry, it's all part of the process. All you need is more adjustment until you find the perfect demographic. Social platforms are always adding new interests, so don't worry if you can't find the right one yet. For more information, see our other blogs for paid social advertising.
Share this post