Read Time:
4 Minute, 12 Second
Dynamic Search Network Ads (DSA) are the perfect way to capture traffic you never thought existed. They capture unique searches, which lead to more opportunities and drive more traffic to your site. In this guide, you'll learn what Dynamic Search Ads are, how to use them, why we use them, and what are the best practices.
What are Dynamic Search Ads?
Dynamic Search Ads are an easy way to find people who are Google searching for your products or business. This type of ad is « ideal for advertisers with a well-developed website or large inventory » because Google crawls your website and matches search queries with those closely related to your website. Headlines and landing pages are then dynamically generated using your content, which means the ad is always relevant and saves a lot of time. Without these types of ads in an account, you might miss out on relevant searches or unique ways to research your brand and products.
How do you choose what to target with your DSA?
DSAs use content from your landing pages to target your ad searches, but there are a number of ways you can choose those landing pages.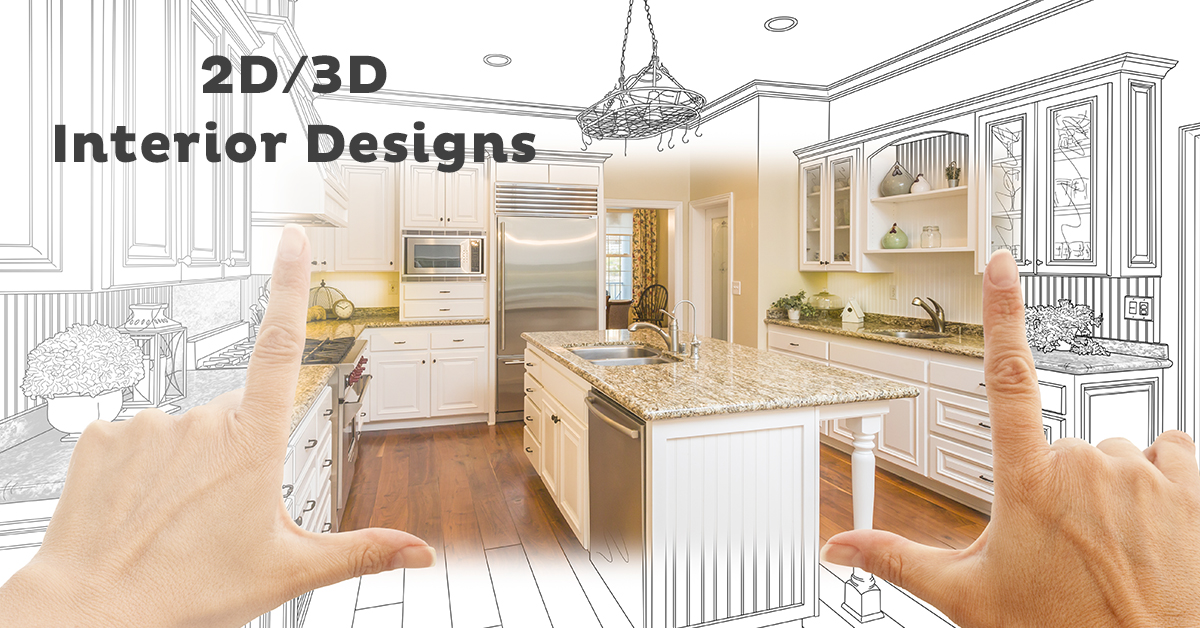 URL_Contains – this option allows you to target certain URLs that contain a specific string.
Categories – this option is generated by Google Ads by selecting sets of your website landing pages and organizing them by theme. These will be displayed in a list of options where you can check off the category you want to use as dynamic ad targets.
URL_Equals – this option allows you to target specific individual landing pages from your website. It is common for people to start using DSAs by using their home page to test the process.
Page Feed – this option requires you to download a URL spreadsheet, which means you can target your entire feed.
How are DSA campaigns different from standard campaigns?
Like a standard text-based campaign, DSA campaigns can use a cost-per-click bidding strategy. This means that you always pay every time someone clicks on your ad, however, unlike standard campaigns, you don't apply this to every keyword because DSAs don't use keywords. Instead, you bid on the target level you chose, such as the URL you chose to target. You will then be displayed in the results according to the ranking of the ad.
The other difference between DSA campaigns and standard campaigns is the way the ad is formatted. Google pulls the information directly from the landing page or feed of your choice in order to generate the headline and, if necessary, the relevant final URL. The only part of the listing that is required is the description. This will be the same for all ads within this dynamic target ad, so you need to make sure that your ad is relevant enough to give the user as much information as possible, but also generic enough to apply to. all the products that the target could recover. .
When to use Dynamic Search Ads in your account?
DSAs are a great option for people who have a wide variety of products and landing pages. Instead of creating an ad for each product individually, DSAs can do it for you and target users based on their intent.
Another time when DSAs would be really beneficial for an account is when you want to reach more people or explore more ways a user searches for your products. With voice search becoming a popular way for people to talk, you want to make sure that we capture everyone who is intending to convert with your business. Adding Dynamic Search Ads to your Google Ads account means you can choose unique search methods.
When not to use Dynamic Search Ads in your account?
If you have a website that changes regularly, such as regularly running product promotions, DSAs might not be for you. This is because dynamic Search Network ads are not optimized for quick changes.
DSAs will not work on your behalf if you need to have great control over the information displayed in your ad. Your ad titles are dynamically generated using your website content, which means there is much less control over what you show your users; you have to trust Google! Also, these campaigns can be very time consuming and nullify search terms if you are very specific about the keywords you want to display.
DSAs work best with well-optimized pages where themes and terms can be identified. Dynamic Search Ads don't work well with websites that Google Ads can't. For example, if you need to log in to access most of the content on the site, DSAs are not for you.
Conclusion
In summary, whether you have a large account and need to develop a lot of products, or you're looking for gaps where you don't cover users looking for your products, Dynamic Search Ads are definitely for you. . Just be sure to double check that your website is properly structured and optimized for the best possible results.
Share this post