Read Time:
5 Minute, 8 Second
In this month's first dynamic blog, we touched on three areas we are working on with medical, dental and aesthetic clients to strengthen their position in research and, more importantly, to attract more patients. Part of what we are advocating in this blog was to open the practice's Google My Business page.
But what is Google My Business and how does it work to boost your business?
Let's get into the details of Google My Business. This applies to any business.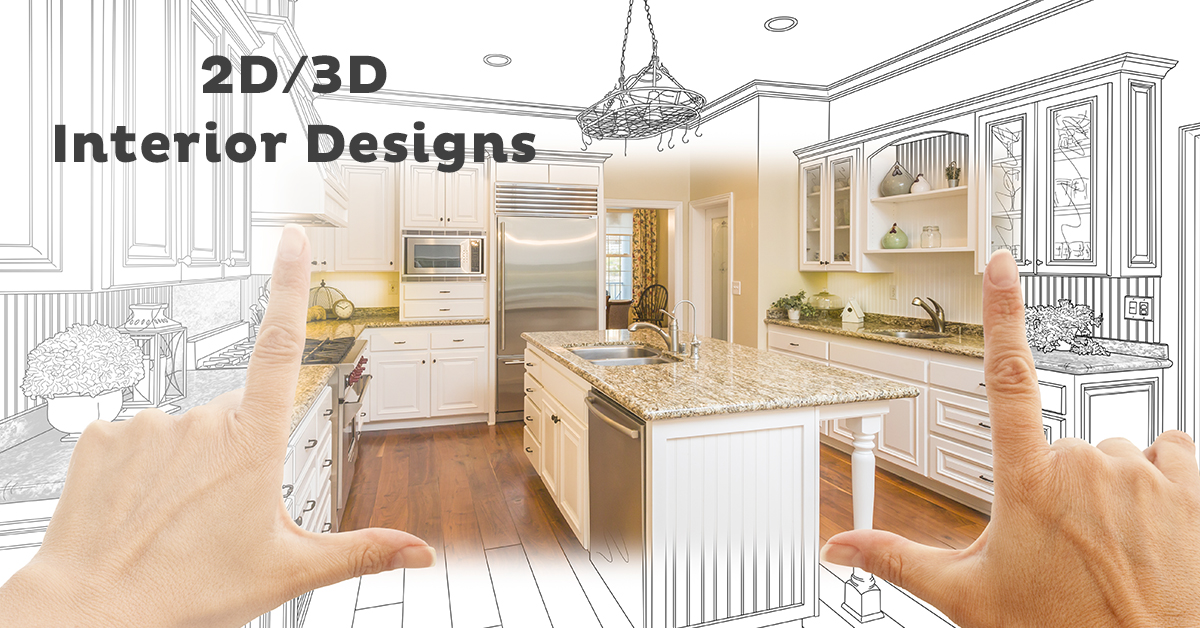 What is Google My Business?
Google My Business is a free tool created by Google to help businesses appear in organic search results. This applies to search and Google Maps. When your Google My Business account is in good condition, it will help patients / clients to sign in to your practice. It's completely local, which is perfect for helping patients / clients find you for the types of treatments, procedures, and services you specialize in.
All businesses must have a business profile with Google. They can just think of it as a business listing. All Google needs for a business profile is the name, location, and category of the business. Once Google confirms that this is not a duplicate, it creates the business profile for that location. It's like adding a location to Google Maps.
The problem with just having a business profile with Google is that you can't manage that profile once it's been created. This profile is open to consumers to leave reviews, add photos, ask questions, and even answer questions. It can exist on its own without you, the practice / business owner, knowing it.
You need these management and editing skills if you want your business profile to work for you in search engine optimization and in generating leads. To get this control, you need to open a second account with Google, a Google My Business account.
What does my practice need from a Google My Business account?
You can be found online
Whether you are a dermatologist, dentist, plastic surgeon, lawyer or other practice, patients and potential clients now find you online. Word of mouth may have been the medium used to find out about the practices. Not anymore. Now patients and potential clients are finding practices online. Google My Business puts you in the game.
Let's say you are an orthopedic surgeon in Peoria. You have a great reputation in the community and with your former patients, but when someone who lives on Pierson Avenue searches online for the term "knee replacement" they won't know any of it. And if you don't have a Google My Business account, the odds are against the searcher who finds you. But they will surely find another orthopedic surgeon who has a Google My Business account.
Google My Business accounts also improve your local search engine optimization, which is essential for higher organic search rankings.
You can keep your customers informed
Your patients and clients need to know the details of your practice. You can't leave that to different online directories, RealSelf, or Yelp. If you have a Google My Business account, you provide your contact information, hours of operation, and all other essential details. You can post updates on new treatments or services that you offer or new equipment that you have added to improve the care of your patients. You can post special vacation times or closures (this was especially important this past year!).
If you don't have control when you only have a Google Business Profile, your daylight saving hours can be displayed where your practice is closed on Fridays, even if the nine don't. other months of the year. There is no faster way to damage the confidence of a potential patient / client than having the wrong hours during the wrong time of year. For medical, dental, and cosmetic practices, patients consider entrusting you with surgical procedures and other health concerns. If you are a law firm, they are considering entrusting you with their potential for future legal welfare.
Earn their trust
A Google My Business profile gives credibility to your online practice. It's not just empty talk: Research shows customers are 70% more likely to visit businesses with a Google My Business listing. Another study found that businesses with strong, full listings on their Google My Business account were twice as likely to create a sense of trust from customers.
Trust is the key to any purchasing decision, but especially to our customer / business practices at Advice Media. Patients trust you for their health, their appearance and for the practice of law, their legal future. The confidence gained from a strong Google My Business account builds their confidence in you.
Plus, your Google My Business account includes reviews. Research has shown that around 90% of consumers now trust online reviews as much as personal recommendations.
I am a believer, what now?
Whether or not you are familiar with this hit song from the Monkeys, you will need to sign up for a Google My Business account. We assume that you already have a business profile with Google.
To create a Google My Business account, go to google.com/business and click "Manage Now", which will walk you through the steps to create an account.
Ah, but you're not quite done and ready to become the king of Google Search and Maps. Simply creating a Google My Business account does not automatically give you access to your business profile. You have to « claim » it. To do this, search for your business profile on Google Maps and then select the option « Claim this business » or « Own this business? » link on profile. When the process is complete, your Google My Business account is associated with your business profile. Now you are in charge and can fully manage your business profile.
If your practice / business needs help figuring out how to get the most from Google My Business, we can help. If you are a customer, simply call your Advice Media representative and we will help you set up your account. If you are not a customer, why not? Call us at (435) 575-7470 or fill out a contact form and let's talk.