Read Time:
4 Minute, 59 Second
Implementing a content strategy for your business is a great way to basically put together all the information you need to start creating impactful, useful, and engaging content that your audience and Google will love.
The days of stuffing keywords into websites are long gone; digital marketing is much more complex these days, but you don't have to be an expert in everything to produce top quality content. After all, it's the content of the pages that will attract users to your site and encourage them to convert.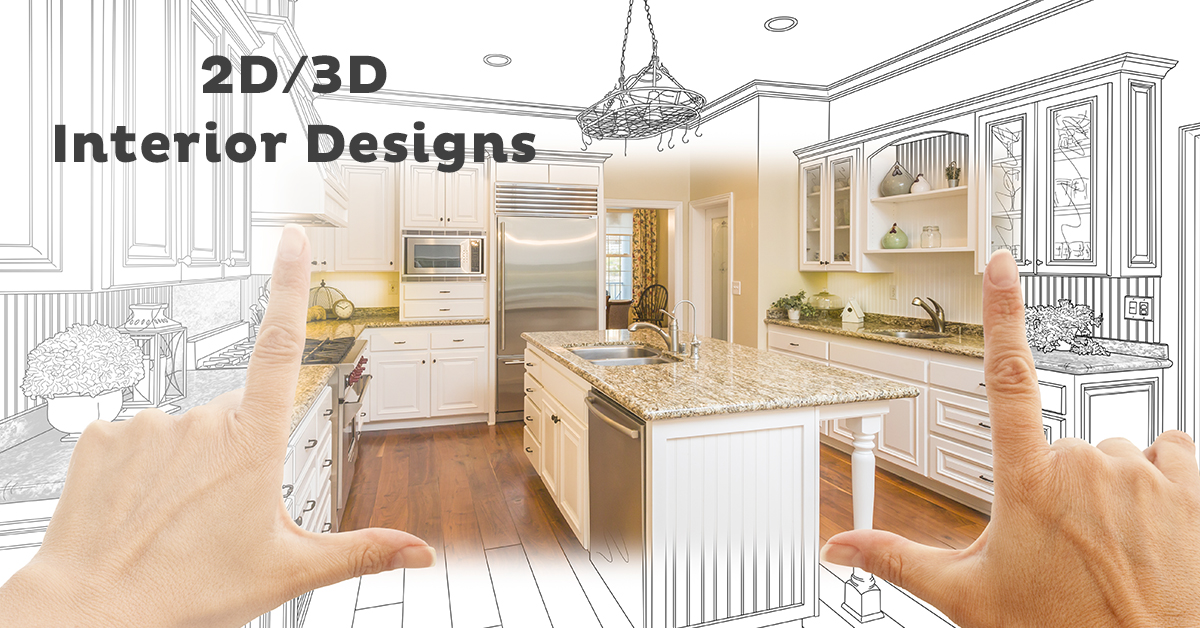 You also don't have to worry about being a top-notch word builder, as long as you know your product and associated keywords (and can string together a few paragraphs) you can create impactful content and effective. Okay, we can't lie; It helps to be able to write compelling copy, but if you're really struggling, you can get a copywriter to do it for you.
Why do you need a content strategy?
As we said earlier, having a content strategy is a great way to create great content. And it's really simple – the information you get from content strategy tasks offers all kinds of things, like:
New content ideas
Find gaps in your current content
Explore precisely what your competitors are doing in terms of content and, more importantly, what works for them
Unveils the questions your audience is asking
Examine all existing issues with your site for quick wins
Help identify what type of content would be ideal for your blog.
The reason we recommend that you review a content strategy to find all of these results is that you can rest assured that you are creating content that actually has a purpose and responds to user queries. After all, that's Google's goal.
Plus, you don't want to waste your time creating content that you believe is useful, with no actual search to back it up. We hate to tell you this, but chances are your customers aren't always interested in who you think they are, and this is where the results of content strategy are invaluable.
What do we mean by content strategy?
So we've already talked a bit about the kind of information you can get from various content strategy tasks, but what is a content strategy and how do you put it in place?
This is where we need to think about, as it will depend on what you are trying to accomplish. We use content strategies to help our clients understand all of the bullets that we have listed previously. So when we look at content creation, we know precisely what we're doing and why.
You will need to think about the priorities first. What are you trying to achieve? Do you need to develop your website, so that it has more useful pages to showcase your product or support your customers? Need to develop your blog? Do you want to see what content is performing well for your competition and then try to knock them out of the top spot? Do you want to make sure that the existing content on your site is where it needs to be? Prioritize your goals first, and then you can build your strategy based on them.
Here are some examples of the types of strategic tasks we recommend for the issues we have highlighted above:
Develop your blog
Take a look at frequently asked questions about high search volume for your industry or products to see what information your target market is looking for. A free tool like Respond to the public is a great place to start, or SEMrush if you have a marketing budget to spend on your job.
Once you have a good idea of ​​what is being discussed / requested online, start creating blog posts that clearly answer those questions. If you do it right, you might even qualify for a featured snippet.
Explore content from top performing competitors
There are some useful SEO tools (such as SEMrush and Ahrefs) which you can use to get this type of information, allowing you to directly compare your business with a number of competitors to see who beats you for certain keywords. You can also take a sneaky look at specific content that ranks well to see how best to compete for that keyword. If you don't want to invest in SEO tools, you can take a manual process and search for specific keywords and long-tail phrases on Google to see which comes out on top.
It can also be a good tactic for creating new pages, because if you miss some of the key industry pages that top the search results, you can create new ones targeting the same terms in order to complete more effectively.
Checking your existing content
This is a good place to start as it helps you line up all of your ducks before you go ahead and start getting creative. This is called a content audit. Done by getting your site crawled using tools like Howling frog, you can then make sure that all of your pages are performing well, that you have good meta descriptions and title tags for each page, and a lot of other stuff as well. It can also serve as a useful checklist of everything you need to make sure any new content is set up correctly and has everything it needs.
All of these tasks will give you very useful information on how to effectively advance your content marketing. It also means that you and your team don't waste time developing ideas that no one will ever research.
Learn the ins and outs of content marketing
If you don't know how to perform some of these tasks, and would benefit from step-by-step, step-by-step instructions on content audits, competitor analyzes, and many other useful content-related items, our online course is the way to go. . There's a lot to learn and we're here to support you through the process – no question is a dumb question!
Share this post