Read Time:
5 Minute, 11 Second
Design and development
What is a landing page? A useful guide
Does your business website have an effective and well-designed landing page? In order to drive traffic to your website and convert site visitors into customers or repeat customers, your landing page must contain certain essentials to do so effectively.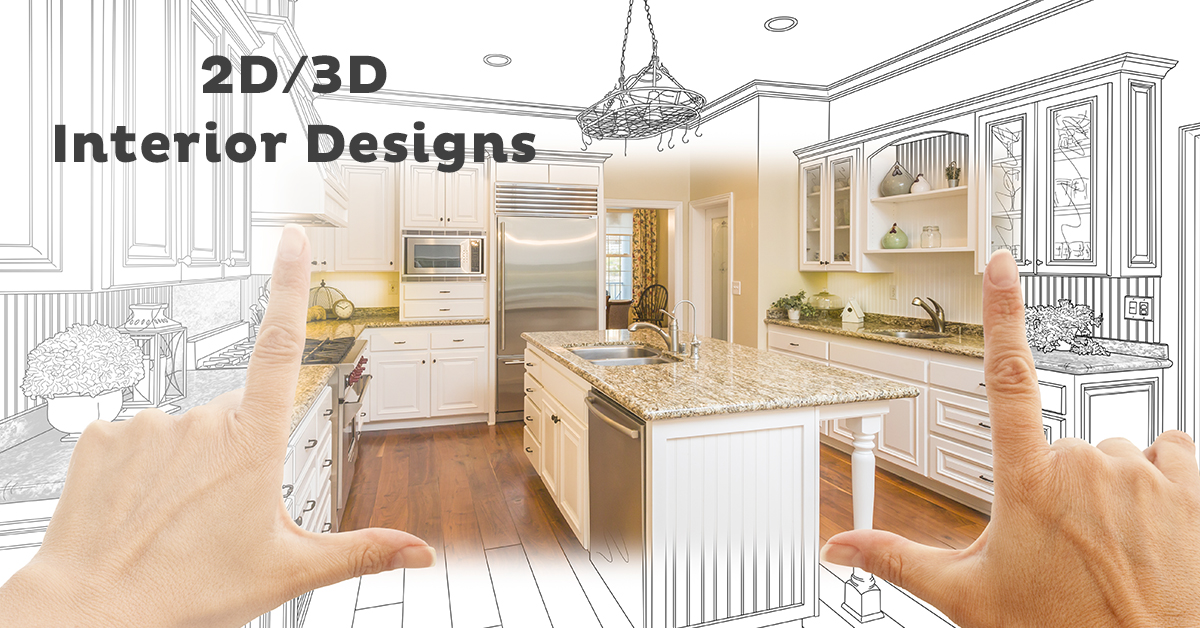 You do not know where to start? We are here to help. Let's take a look at what exactly a landing page is East, what content it should contain and how the implementation of certain tools can impact the success of your brand or business.
In order to create and maintain a valuable landing page, you must first fully understand what the term implies.
Basically, your web page landing page is the stand-alone location a site visitor will « land » on after clicking on an ad – whether that ad is in an email, on a social networking site, via a search engine, etc.
The landing page will be the consumer's first stop on your site. For this reason, you want to make sure that what they see and how it is presented to them is streamlined in order to be successful.
A landing page differs from a web page in that it must have a unique purpose in order to maintain the interest of the visitor. The singular focus on a landing page is known as a CTA, which stands for « Call to Action. » CTA is the specific action you want the consumer to take.

Here are examples of different types of CTAs: making a purchase, signing up for a newsletter or other form of regular correspondence, filling out a feedback form, requesting a quote or estimate, and more.
If a consumer completes the CTA, you've successfully converted it from a unique visitor to a customer or customer. Conversion rates are a data tool designed to track how well your site's landing page is achieving this goal.
The specific and unique purpose of your landing page is essential for retaining and converting customers. The landing page takes a potential customer directly to a link to take an action.
Some businesses use PPC advertising to direct consumers to their landing page. PPC, or "Pay Per Click," is an advertising approach in which you pay the publisher of your ads every time someone clicks on the ad.
PPC advertising is generally linked to the most used and popular search engines. So a consumer can click on your ad to go straight to your business landing page.
SEO is also a way of directing people to your site's landing page. SEO, or search engine optimization, is the strategy of using certain keywords or phrases that, when searched, place your business or your brand's site high (or as high as possible) in the rankings. search results. The higher the search results you get, the more likely someone will be to click and visit your site.
Both SEO and PPC advertising strategies generate valuable leads for your business or brand's landing page.
What is the difference between a home page and a landing page?
In addition to the singular purpose, a landing page differs from a home page as it should only have one link related to the CTA.
In comparison, a home page can have many links and various areas to explore.
From a landing page perspective, a home page is full of "distractions". There are many areas that visitors can click and explore, which can cause them to "walk away" from the purchase or listing that you ultimately want them to make to get their business.
While homepage design and varied offers are also integral to brand recognition, a landing page works hard to refine an offer or other CTA needed to drive sales.
What are the characteristics or functionalities of a well-designed landing page?
In order for your landing page to reach your goal (conversion), you need to make sure that the basic « building blocks » have been used correctly in the page setup.
The following are essential for inclusion on a landing page:
Big title– it must be a short and succinct statement that corresponds or is directly correlated with what the consumer clicked on to get here.
Supporting copy– additional information which is also brief and relevant.
Form header—A statement explaining what the form to be completed is.
Supporting copy– a clarifying statement telling customers what they will receive in return for registering / entering their details.
Form fields—This is where customers enter their information. Try to narrow it down to the essential information needed for that request.
Call to action—This should be an eye-catching « button » that users must click to complete the action.
GDPR compliance—This is where the required checkbox should be placed for consumers to verify that they have read and agree to the terms of your privacy policy.
Social proof—Here you should have customer reviews, testimonials and / or other compelling material to reassure consumers of their decision.
Reinforcement statement—Another reinforcement for customers on the capabilities and skills of your brand or business.
Advantages– depending on your site and the services offered, this is where you will briefly summarize the benefits that customers can expect from your business.
features– it is the perfect place to highlight the benefits or additional information that customers can consult.
Footer: The footer follows the bottom of the landing page, with your business name / logo and / or any copyright statements you may have to include.
Here! If you have the items listed above solidly in place, your landing page is heading for a successful conversion path. Next, you need to enlist the help of a top-notch digital marketing agency to launch and maintain the marketing and advertising approach your business wants.
Whatever phase or stage of your landing page, from design to maintenance, or the need to rethink an approach, NetConnect Digital Agency is Pennsylvania's premier digital marketing service provider and we can get you to level up in no time. time.
Are you ready to take your landing page to the next level? Let NetConnect Digital Agency take it from here. call us to start today.
Like this post? Feel free to share it with your friends / colleagues / family