Read Time:
6 Minute, 4 Second
CRO, or Conversion Rate Optimization, is simply about optimizing your site so that users take a conversion action.
This is easier said than done, as there is a range of things that can be changed on your site to help improve your conversions. Unfortunately, many aspects of CRO are hit and miss, but you have to find out what goes wrong to get the right things going!
The basic diagram of the execution of the CRO consists of a few steps: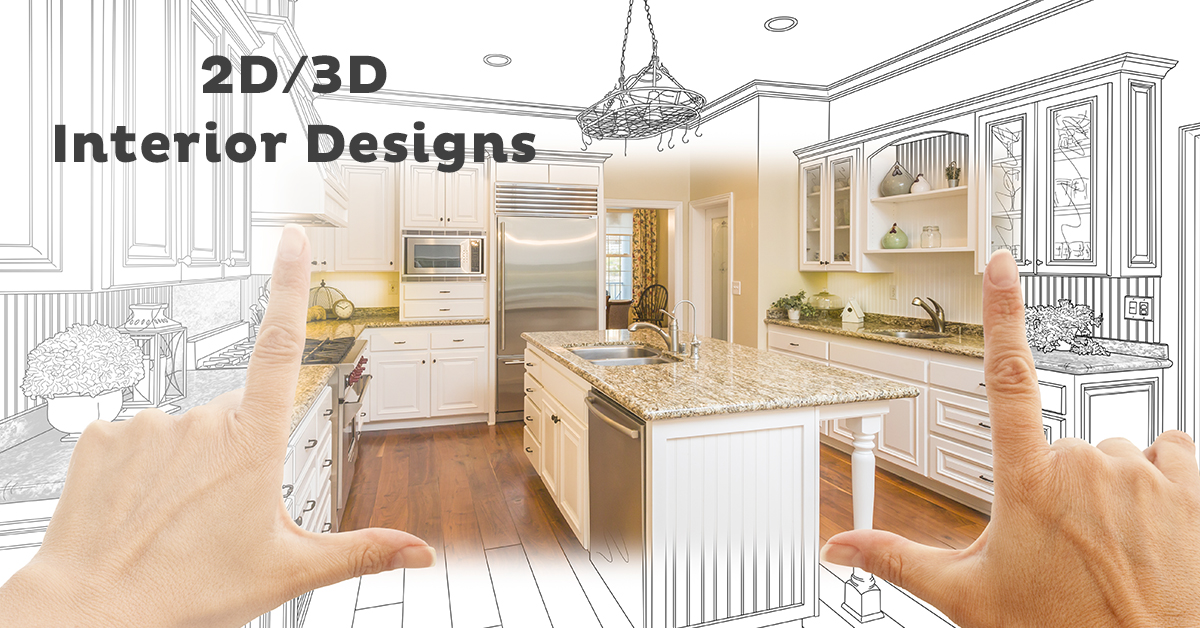 Decide what you want as a conversion.
Create a basic statistic.
Make changes.
Monitor the results.
After that, you can make informed decisions about what works well and what doesn't. This can be integrated with your current site or help you with future developments. It should be noted that what works now may not work in the future. A site optimized from 2005 would not convert very well today.
What is a conversion on your site?
This might seem obvious to sites like ecommerce, but if you're motivated or informative, it's not that clear. Even if you are an ecommerce site, you might be looking for conversions from a blog post or non-product page rather than transaction numbers.
For news sites, this could be interactions with videos, scrolling to the bottom of the page, clicks on accordions or more information, etc.
Lead-based sites will likely revolve around contact form submissions, additional information, file downloads, etc.
Whatever it is, you can look big or small for CRO. Micro-conversions for retention and brand awareness are just as valid for CROs as direct transactions.
Create a baseline
Once you've decided what a conversion is, you need this basic statistic to see where you can improve. Ideally, this will be something that you are already tracking and have had for some time to get historical metrics. Otherwise, don't worry, but try to keep seasonality and other factors in mind that could change your baseline numbers.
Traditionally, we say you need to use 12 months of data to get a good range and eliminate potential seasonal fluctuations, but with 2020 being as it was, that might not carry much weight.
Again, these pandemic warnings need to be heeded, so data prior to 2020 is ideal.
Make changes
This is the main aspect of the business and will likely take some development time to make changes, unless you are using a landing page builder type service.
An anonymous survey is a great way to find out how people are interacting with your site and what they find annoying. This gives you a great starting point for your CRO work. Trying to get information from users who don't convert is just as important as those who do, so try to keep that in mind.
It can also be difficult to see the issues with your site if you're used to it, so try to get as many people's opinions as possible on what works and what doesn't. A good breakdown of technical capabilities is also good, as someone in digital marketing can probably work with a less user-friendly interface than your average user.
Here are some examples of areas to consider:
Your home page
This can often be overlooked in terms of CRO in favor of style and branding, but it's the first impression you give. Clear links and purpose are the best routes for CRO. This will undoubtedly clash with the design, but let the numbers speak for themselves!
Category Pages
These should be easy for users to narrow down and not be too overwhelming. Filters don't work as expected, overwhelming categorization and other issues can cause users to run out of products or become frustrated and leave. Tracking interactions with these items is relatively easy in GTM, and frustration clicks are easily visible.
Product pages
As above, broken items are often seen on product pages. Duplicate information, lack of specifications, irregular stock levels – all of these can lead to conversion issues.
If you have modifiers in a URL this can lead to less reliable data, so this should be taken into account as well. EG: If a t-shirt is on a URL, but has different sizes and colors, some in stock and some out of stock, it is more difficult to discern the issues with the URLs from. individual products.
Basket / Checkout
Abandoned carts and checkouts are frustrating for marketers because it is the last hurdle. There are several points of potential failure on these pages – logins, address fields, payment options, payment gateways, etc. It's hard to optimize for all at once on this front, but you can still get anonymous data on how far a form's users have traveled. get or at what stage of the checkout they deposit.
Price Pages
Service pricing pages are a mix of emotional and information-based factors. Whether it's changing your prices lower or higher (yes, sometimes a higher price encourages more confidence and conversions!), Or choosing a different color for your "buy now" button, it might seem a bit of a black art.
Blog posts
Posting to your blog does more than keep a flow of content fresh, it also answers questions and builds trust. At a basic level, you should link to the products and services you're talking about, but you can experiment with different CTAs as well. These can be links in body text, links in sidebars, forms below content, or other methods. Make sure you don't create content just for ranking purposes and put it to good use.
Monitor the results
Keep your initial guess as to what will happen like this – a guess. Rely on the data you get, but try to criticize it for loopholes, rather than applying what you want to believe.
Unless you're working on a larger site, it can be difficult to get significant amounts of data, which is probably where a lot of people stumble. Try to let your tests run as long as possible to get the data to make decisions about and discuss it with your larger team. The data won't lie, so you need to be objective about what you're being told and make your permanent adjustments afterward.
Third party tools
There are many third-party tools to help with tracking, heat maps, and recording, including the new Microsoft clarity scenario. It's basically a lite version of Crazy Egg or some other heat map software, but it's definitely worth a try.
With a combination of an analytics platform, tag manager system, variable A / B testing, and good results, you should have everything you need. The choice is Google Analytics with Google Tag Manager to get the data you want, but there are plenty of alternatives.
other considerations
I have mentioned a few caveats about historical data and your testing schedule, but these are worth repeating. Compare similar schedules and consider other offers, sales, and promotions that may affect your data sets.
Don't take the anecdotal evidence to heart, either. There are a lot of studies out there, but you won't know what's going on behind the scenes. Your site is unique and will have different interactions, customer bases, and other factors that will make comparisons within the same industry unreliable.
It's a lot to do, and many companies need advice on setup, implementation, and interpretation – and we can help.
Share this post