Read Time:
4 Minute, 5 Second
Digital PR can be used in a number of ways to support your digital marketing strategy. It mainly focuses on building high quality links to your site. This is achieved through creative content and stories that are disseminated to specific publications and target media. Links for the sake of links are neither conducive to a successful strategy nor likely to yield the best result. What is relevant and useful for each person will be different and a new awareness strategy for each company is advised.
Digital public relations are essential to become more « relevant » in the eyes of Google, to improve SEO and of course to bring gains in your search rankings. It works hand in hand with SEO and content and are the three wise men of your site! It works to improve your brand and your reputation.
Traditional Public Relations vs Digital Public Relations – What's the Difference?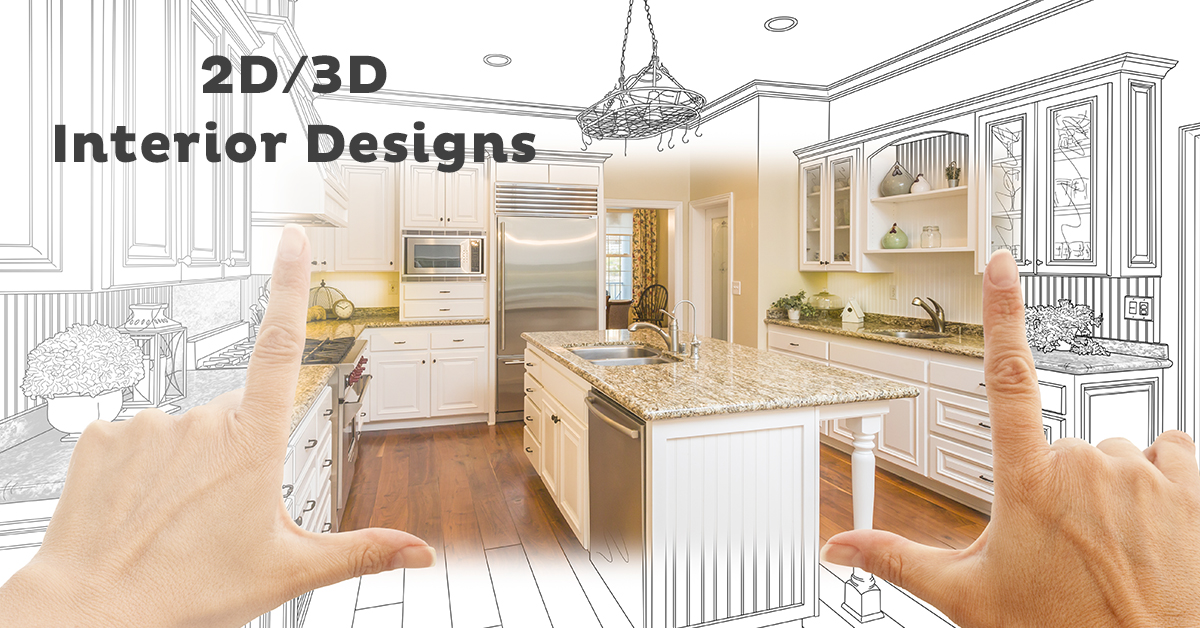 Think online and offline. Traditional PR and digital PR are very different in many ways, even though the basics are the same. They must serve different purposes and provide solutions in their specific genres. The lines here often get blurry, but the 2 main differences are simple:
1. Digital PR is primarily about Google relevance and website engagement. Traditional public relations are usually carried out with the brand.
Measure these activities and assign metrics
Traditional PR also creates stories and communications for the press, but this tends to be for radio, television, or print media. The metric here can be difficult to track because it is largely based on broadcast audiences and it is almost impossible to pinpoint who participated in placements.
A high number of brand mentions in traditional public relations and client representation is very important with a traditional approach to public relations. Of course, the timelines for this activity can be substantial and will vary from company to company.
Digital PR has online goals and therefore allows us to see metrics like backlink counts, traffic increases, engagement and search ranking results as well as build brand awareness along the way. . Digital PR will create surveys, infographics or content that people can interact with before presenting them to specific customer posts online.
Buzzsumo and google Analytic can show you these metrics and show what works and what doesn't. Arguably, you can gain a better understanding this way, segment your audience, and target in a more personal way that resonates with your target markets.
Create a strong digital public relations strategy
When building a successful digital PR strategy, the most important thing to remember is the goal of every digital PR activity. Is it to create links? Is it to increase search rankings, boost conversions or is it to support a specific project or brand? Whatever the goal, keep it in mind throughout the process and keep it at the heart of the strategy.
Before you rush out and come up with ideas for digital public relations, there are a few things that take the president into your decisions:
Perception: How does your client or business want to sound and what is the tone? What are the values ​​and the point of difference for your client or your company? What topics are worth avoiding? If you don't live up to the brand, tone, or echo the core values ​​of the company, you may need to change your tactics.
Content: who is the target market? Does your idea resonate with them? If it doesn't fit, chances are it won't work as well as it could.
Approval and deadlines: who signs what? How long does it take? Which ideas are likely to require more approval than others? Take this into account in your plan as you review this process.
Once your plan is in place and a timeline has been set, you can move on to the ideation step of the process. Essentially, it's all about coming up with ideas for your digital public relations business.
The only thing to remember here is that it's easy to get wrapped up in your brand or what you think is a fantastic idea, but the reality is it may not be of interest to the press. No matter how good an idea, if it is not retained, the purpose of this activity is difficult to reconcile.
There are steps you can take to make this attractive to journalists. First and foremost, make sure your article is backed by solid data to demonstrate credibility. Inclusion of compelling visuals that match your target demographic will grab the attention of readers and therefore should also be considered with care. Finally, a hook – this must be something to solidify a reporter wanting to use your article.
There are a lot of considerations to take into account when embarking on a digital PR campaign but with the right tool, the right strategy, and the right thought process, this activity will help grow your business.
Share this post