Read Time:
3 Minute, 55 Second
Day after day people are bombarded with information.
They receive emails, texts, pop-up ads from the websites they have visited, as well as sponsored posts and advertisements on the social media platforms they frequent.
Depending on the person's age and interests, they may also receive direct mail solicitations.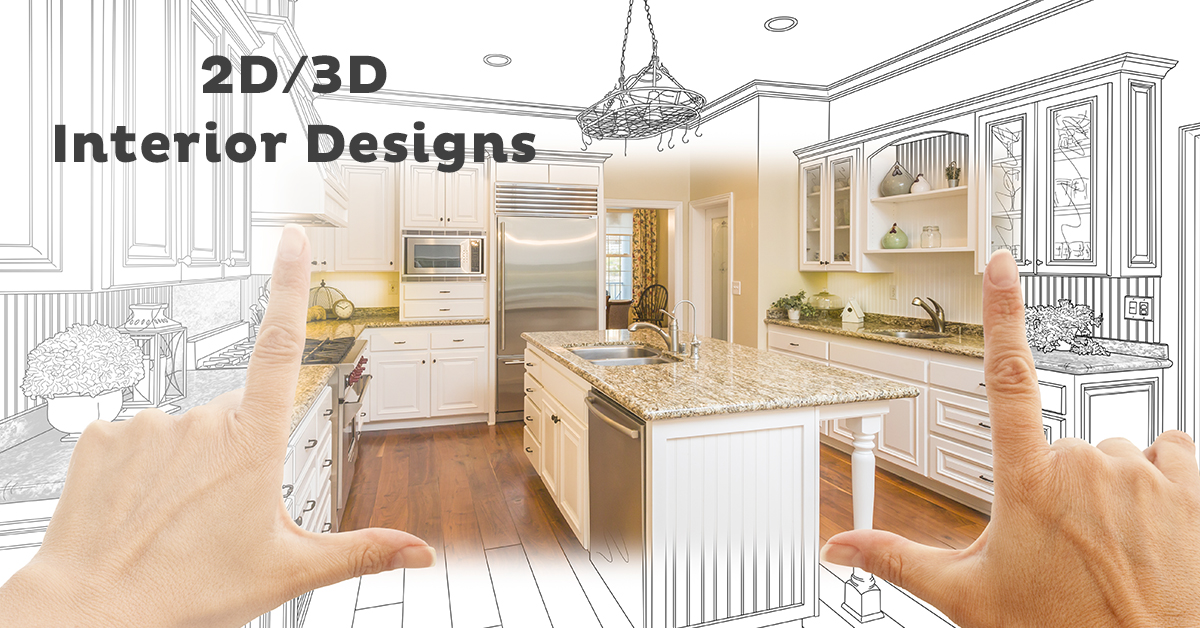 How do consumers and businesses decide which content to read and which to remove or discard? A key factor is whether it is personalized or not. Messages tailored to recipients have a much better chance of grabbing their attention and motivating them to take action.
In fact, as James Tennant points out in a blog from the Content Marketing Institute, « Stop thinking of personalized content as an extra », there are few or no arguments against personalization of content.
Think about content personalization
For personalization to be truly effective, you need to have the right data and the ability to segment it based on your specific audience.
One way to get it is to ask the right questions, explains Emma O'Neill on the digital marketing guru's site. Neil patel. She suggests asking your audience why they are visiting your website, requesting to receive your updates via email, and / or signing up to receive your newsletter.
Another strategy for personalizing content is to create personas – a snapshot of behaviors and demographics that reflect your ideal customers.
So now that you know why to personalize content and how to segment data, let's take a look at three ideal channels for content personalization.
E-mail
If all you have is a person's email address and first and last name, you can schedule an email with « Hi, Sally ». Putting the subject's name in the subject line of the email is a quick and easy way to personalize it.
But there are other more sophisticated tactics.
For example, Campaign monitor suggests customizing the email content based on location, gender, or any other knowledge you have about it.
It has been proven time and time again that emails sent to members of your audience identifying them by name and directly addressing their needs and wants are much more likely to be read and acted upon than messages lacking these important details.
Website landing page
A landing page is a web page with a specific purpose – typically, to present an offer of some sort.
When you send a personalized email to a potential customer, if it's associated with a landing page, the email includes a clickable link to that webpage.
There the visitor can download a valuable item. It could be a white paper, an infographic, or the results of a survey. Or they can receive a product brochure or request a free consultation. It depends on what you want the person to do.
In exchange for this information, the visitor must complete a form. You can ask them to provide their name and possibly other facts, such as their company name and size and their own job title. Your form may also ask if they have the authority to decide whether the organization can and will purchase your product or service.
Discount offer
Personalizing a discount offer makes the recipient feel like you know them and want to give them something unique and special.
A number of criteria can be used to create the offer: previous purchases, the cost of the product or service purchased previously, and the location of the buyer. You can even incorporate the time of year.
In the B2B world, discounts are often a company's major marketing investment, depending on the Boston Focus Group. It can reach 30% of sales at list price, or even more. But it is essential to use discounts strategically. Otherwise, they can deflate the value of your products and services.
That's why offering discounts to all customers is rarely a good idea. Instead, BCG recommends a value-based discount, which ties discounts to the value provided by a particular customer.
Content personalization works
Now you know why content personalization is important in the business world.
People and organizations need to sort through a constant flow of information sent to them.
The fact that the content is personalized and your messages are suitable for the recipients will often determine whether you grab the recipient's attention and encourage them to take the actions you want them to take.
Interested in learning more about content personalization and how it can help you grow your business? Click the button below!