Read Time:
4 Minute, 26 Second
When it comes to B2B, many leaders already know that the marketing and sales relationship is the key to success. The exchange of information between these teams allows to have a complete vision of the customer and to deliver connected experiences â ???? Something
69%
of them are waiting. But there may be a third partner you forgot: service.
As sales and marketing work together to bring customers through the funnel, the customer service team can leverage this momentum by offering valuable insights and connection points to help build the strong relationships that customers need and what businesses need for long-term value. Commitment to service is essential to create a cohesive customer journey.
Need proof? While 76% of customers expect consistent interactions between departments, 54% say they feel sales, service and marketing don't share information. For reality to reflect expectations, these functions must work together.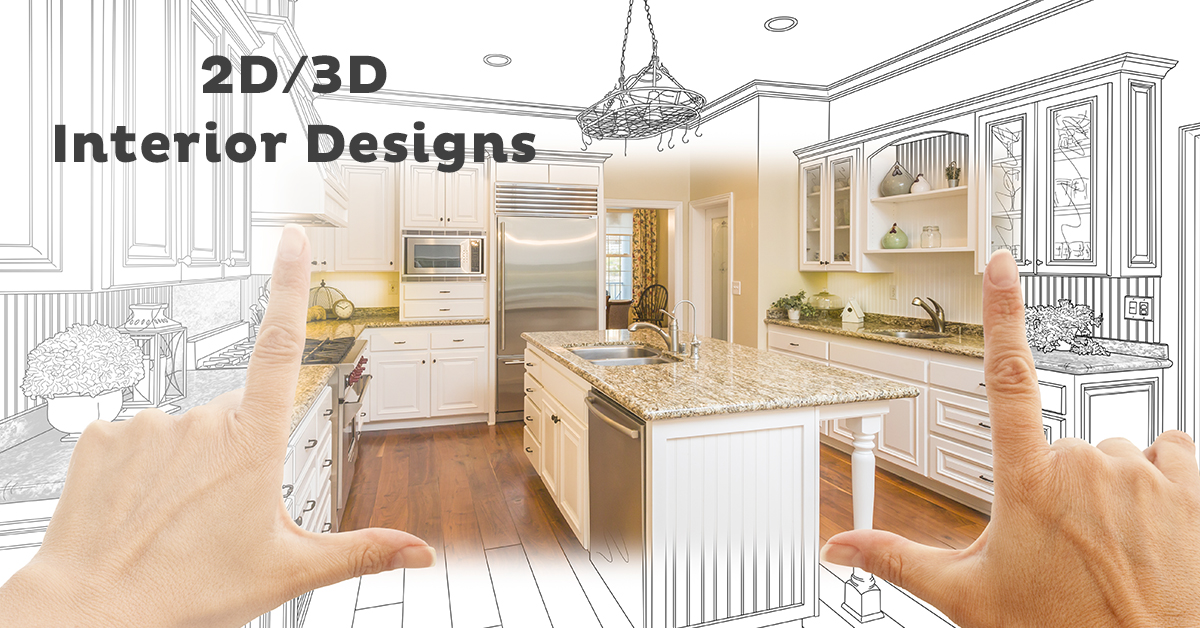 There's a reason we as marketers are obsessed with the customer experience. More data, more insight and information shared between marketing, sales and service generates a smoother experience for your customers, which strengthens your brand, increases satisfaction and increases retention. Before finding my home in marketing, I took on several roles in customer service and sales. So I personally experienced the success that results from the alignment of these teams. It's almost magical.
Here are three reasons why you should integrate the service team into your B2B marketing strategy.
1. Customer service collects front-line data that sales and marketing may miss.
Great customer service today is not about outperforming your competition; it's about competing with a customer's latest best buying experience – in any space. "Customers expect it to be easy to do business with a brand,"? said Joy Corso, Director of Marketing at Vonage. "When the experience does not meet their expectations, trust is broken. You just gave them a reason to question their choice.
Members of the service team can easily assess the overall health of customer relationships through their daily conversations. They collect valuable information about purchasing issues, product satisfaction, and perceived gaps in the customer journey. Salespeople and marketers can incorporate this information into their own efforts and avoid the missteps of upselling and cross-selling.
But the synergies don't stop there. When service team members have access to sales and marketing data, they are in a better position to maintain risky accounts and support ongoing transactions.
"I'm not sure people really appreciate the kind of data you get from your customer service team. Theyâ € ™ re a treasure trove of ideas, â € " Corso explained. "This information may be different from sales and marketing, but it's just as important to getting a data-driven picture of the customer. If you can paint this picture, you can come up with solutions when you see that they have a problem. You can come up with potential new products if you know where they want to take their business. You can sort things out before they become a problem.
Vonage CMO Joy Corso recently appeared on the Marketing Trends podcast to talk about the role of today's CMO, the value of integrating customer service into your B2B marketing efforts and leveraging your martech stack.
2
. Technology makes it easy to integrate the service into your B2B marketing efforts.
In today's digital world, you don't need to rely on manual processes, in-person meetings, or even video calls to keep internal teams connected. In fact, many companies already have a CRM in place to provide a single source of truth for customer data.
But sales and marketing aren't the only teams to benefit from this information. When you integrate the service with your martech solutions, all three groups can share, receive and act on information in real time. When you leave service out, you are limiting the efficiency of your technology stack.
"The goal was to keep customers on your website for as long as possible,"? said Corso. "Now it's not just about keeping them engaged, it's also about getting them to the right place" by helping them get from point A to point B as quickly as possible with as little friction as possible, and by making sure they get what they want and what they need. a????
She noted, "We are all customers, and when you have to give your information multiple times, it's difficult. There is a beauty in doing things right.
3. Customer experience is a team sport.
Basically, B2B marketing is about putting your buyers at the center of every interaction â € " it doesn't matter who they engage in your business with.
Just as a rowing team goes faster when all the oars are in the water, your sales, marketing, and service teams will deliver better customer experiences faster when synced across target accounts, the better. way to engage and grow. these relationships over time, and what success ultimately looks like.
"It's a team sport," said Corso. "You burn a lot of calories when you're not going in the same direction. Business leaders need to make sure their teams are aligned and working together to deliver the best customer experience possible.
Hear more ideas by Vonage CMO Joy Corso in this episode of The Marketing Trends podcast.
Learn more on aligning sales, marketing and service with an account-based marketing approach with these Salesforce B2B Marketing Resources.