Read Time:
6 Minute, 22 Second
As the digital revolution matures, digital marketing has entered a whole new level of demand in the market. More and more businesses are increasing their digital footprint, which increases your competition online.
Competing in the digital world requires more than just running ads or posting updates on social media. It requires strategic planning, high impact promotional methods, continuous analysis – and everything in between. Meeting demands requires a powerful digital marketing plan. And that often means hiring a seasoned digital marketing agency.
Digital Marketing is a data-driven discipline that focuses on digital channels, such as websites, social media platforms, email, mobile apps, and search engines. It revolves around the online presence of a business. The goal is to position a business as a market leader by creating digital content that establishes brand expertise and authority.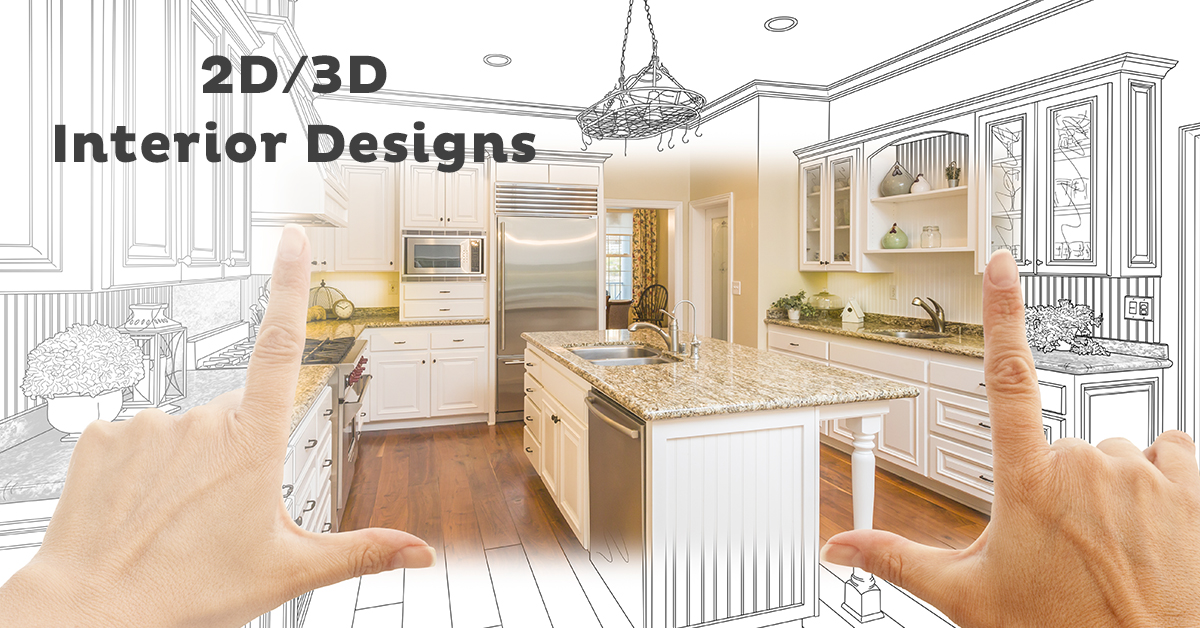 Among the many services offered by digital marketing agencies, we find:
Map the journey of a strategic buyer
Create content strategies that consistently deliver compelling content
Create robust websites that showcase a brand's leadership, products and services
Create SEO strategies that improve organic search rankings
Launch compelling social media marketing strategies
Measure results and make informed decisions throughout the process
Is your business ready to hire a digital marketing agency?
In the daily rush to develop your products and serve your existing customers, you might not realize when it's time to upgrade your marketing with the help of a skilled digital marketing agency. Here are six signs that your business is ready.
1. Your website is out of date and traffic is dropping
If you haven't updated your website in the past two years or if your website traffic is dropping, or both, this is a strong signal that your marketing is not as powerful as it is. 'it could be. In an effective digital marketing plan, your website is your home base. This is where prospects go to understand your products and take action that helps them become prospects and then customers.
Everything you do to market your business powers your website. If people aren't impressed when they arrive, they can easily lose interest. Plus, outdated content can hurt your Google rankings. As such, you immediately need an updated, mobile-friendly, and responsive website.
If your website no longer meets your business goals and requirements, it's time to hire a digital marketing agency. Having an experienced digital team dedicated to marketing, optimizing, and growing your brand will help keep your website vibrant and productive.
2. You struggle to stay up to date on social media platforms
No modern content marketing campaign is complete without a social media presence. If you're lagging behind in terms of followers and social media engagement, that means you're not doing something right.
A critical link often missing from social media strategies is the lack of fresh ideas. Successful social media campaigns are built on compelling and unique posts on topics of interest to your buyers. Better content can help increase traffic, engagement, and conversions.
If your social media presence isn't working and you don't know how to fix it, it's time to hire a digital marketing agency. Working with an agency specializing in social media gives you a powerful bond with a team of people who are always thinking about generating new compelling social posts.
3. You're not tracking key analytics
As they say, what gets measured gets better. Despite the value of tracking and measuring key metrics, this step is too often overlooked as other business needs take priority. Metrics analysis is the heart and soul of a digital marketing agency's approach because, for them, results inform everything they do.
Not only will your agency track and measure your metrics, but they will also interpret them in a way that informs your overall marketing program. They will know what works and what does not and will be able to make better decisions in the future. Collecting this information offers a huge opportunity to achieve your marketing and sales goals – from generating more leads to converting more leads to leads to turning more leads to sales.
If you don't want to miss out on the power of analytics metrics tracking, now is the time to hire a digital marketing agency. Through constant analysis, your agency will know exactly what is going on with your website, social media, and marketing campaigns at all times – and they will aim to continually improve your results.
4. You lack in-house digital marketing skills
You are the expert on your business and your products. But digital marketing is not your forte. This is perfectly OK. In fact, it makes sense to spend your time where you need it most, focusing on your core business. It also makes sense to hire professionals who are good at digital marketing.
In addition to bringing a strong set of digital marketing skills, your agency will also keep abreast of the latest and greatest in digital marketing. This discipline is evolving rapidly with new best practices and new tools being developed almost daily. Knowing what works now versus what worked yesterday is essential in such a dynamic arena.
If you lack cutting edge digital marketing skills and want to spend your valuable time developing your core business, now is the time to hire a digital marketing agency. The symbiosis of your company's sales forces with an agency's digital marketing forces will worsen your business success exponentially.
5. You experience a drop in leads or sales
When there is a market for your products and services, and you have a good sales team and competitive prices, but your sales aren't improving, the missing ingredient is probably your marketing program. In fact, late sales are often a sign of ineffective marketing. A digital marketing agency can help jumpstart late sales by launching an inbound marketing strategy that will reach your key buyers where they are online, with the content they want to see.
If you need a marketing approach that improves your influx of leads, leads, and sales, now is the time to hire a digital marketing agency. By partnering with a proven team, you benefit from a marketing approach that integrates your sales process and marketing strategies in a powerful way.
6. Your business is booming and you want to improve your brand in the long run
If your business is experiencing rapid expansion in customer base and sales, now is the perfect time to improve your brand reputation and maximize your success. It means making your business a market leader. The right digital marketing agency can help you achieve this.
The market at large should know who you are, your areas of expertise, and how your system will benefit them. Your digital marketing agency will clarify your brand image and your message. They will make sure that your entire digital marketing program reflects your brand message and that you are targeting the right people with the right message at the right time.
If your business is growing fast and needs expert help to maximize your growth, it's time to hire a digital marketing agency. By partnering with a team of professionals, you add fuel for additional growth potential to the lifeblood of your business.
Hire the right digital marketing agency
Once you've determined that it's time to hire a digital marketing agency, the next step is to select the right agency to help your business grow. Asking the right questions is an effective way to determine which agency is the right digital marketing partner for your business. Deepen their experience, processes and strengths, and choose the agency that can help you expand your digital footprint and leadership position in your market.